As you may know, I am currently doing my PhD in the Centre for the History of the Emotions at Queen Mary University. Recently, I was lucky enough to be involved, in the capacity as a cultural heritage consultant, in the Developing Emotions schools project, led by the wonderful Living with Feeling team.
Developing Emotions is a pioneering programme of lessons designed to promote emotional literacy and emotional awareness in school children. It has been developed as a collaboration between the Centre for the History of the Emotions at Queen Mary University of London and TKAT Multi-Academy Trust.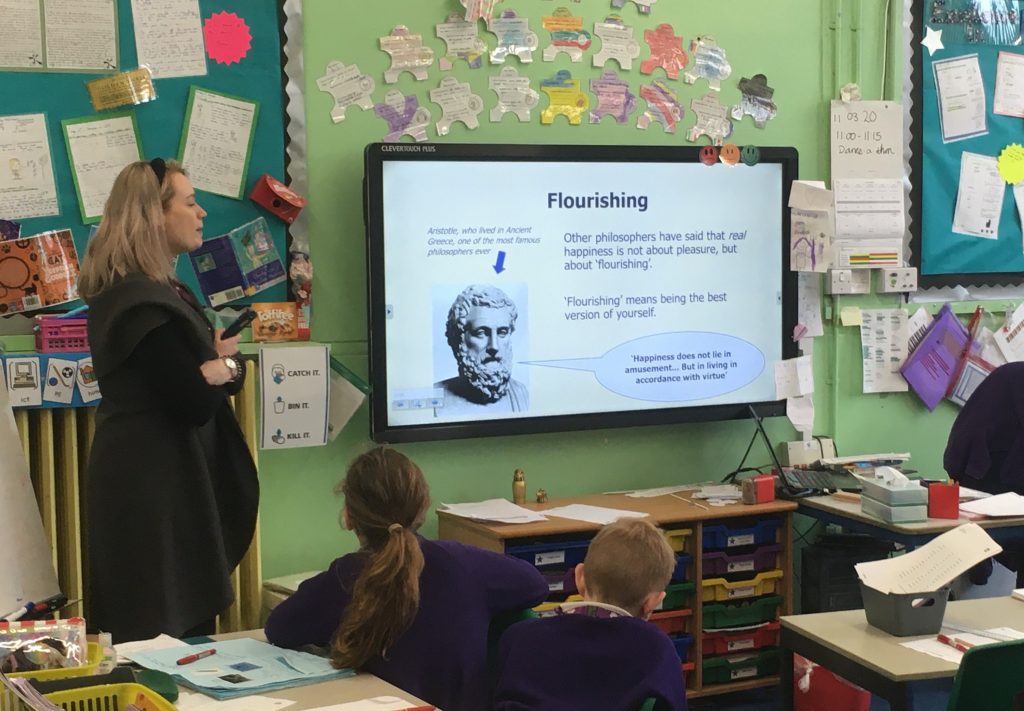 There are six units in Developing Emotions, covering topics including sadness, joy, tears, laughter, anger, revenge, fear, worry, love and friendship. It is a cross-curricular programme with an emphasis on the history of emotions, literacy, vocabulary, and the creative arts. It also covers topics in PSHE, science, and philosophy.
Each of the six units is made up of three lessons. Each lesson is 30-40 minutes in length. At present, materials have been developed for use with Year 3 and Year 5 classes (children aged 7-8 and 9-10), although they could of course be adapted for other age groups.
Activities include art, writing tasks, debates, music, dance, and a final quiz for each unit. Children will encounter blues music, Shakespeare, the philosophy of utilitarianism, Romantic poetry, Charles Darwin's ideas about emotions, modern dance, and more.
In February and March 2020 the lessons were piloted in eight TKAT schools. Today, as the current school closure continues we are making the lessons, activities and resources available to other schools, and to parents teaching their children at home.
This was a joy of a project to be involved in. To access the resources you need to go to the Emotions Lab Schools pages.
I also recommend browsing the blog posts and listening to the podcasts about different emotions on The Emotions Lab to get a flavour of the research behind Developing Emotions – and checking out our two games.